The Story of Creem Magazine with Jaan Uhelszki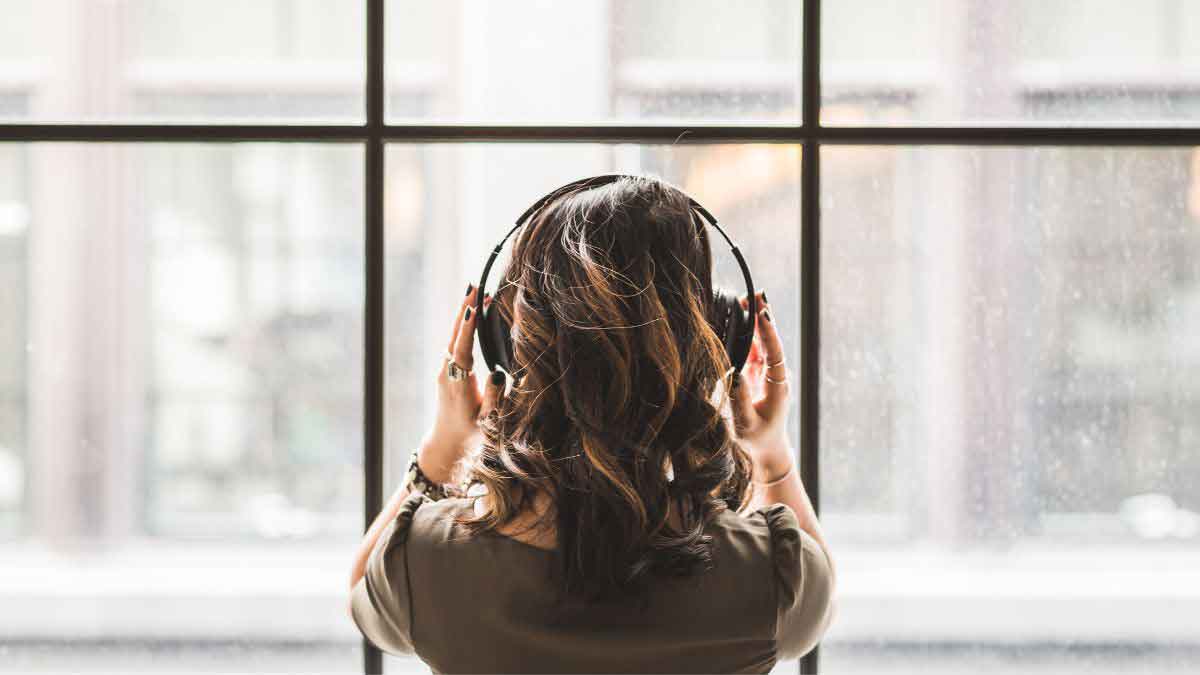 Creem Magazine personified the idea of a rock and roll magazine, attracting writers like Lester Bangs and musicians like Patti Smith to their pages. Jaan Uhelszki was there in the thick of it, and she shares many great stories with Jim and Greg.
Dear Listeners,
For more than 15 years, Sound Opinions was a production of WBEZ, Chicago's public radio station. Now that the show is independent, we're inviting you to join the band and lend a hand! We need your support more than ever because now we have to do all the behind-the-scenes work that WBEZ handled before (like buying insurance and paying for podcast hosting, ugh). Plus, we have some exciting ideas we'd like to try now that there's no one to tell us no!