The Story of Hawkwind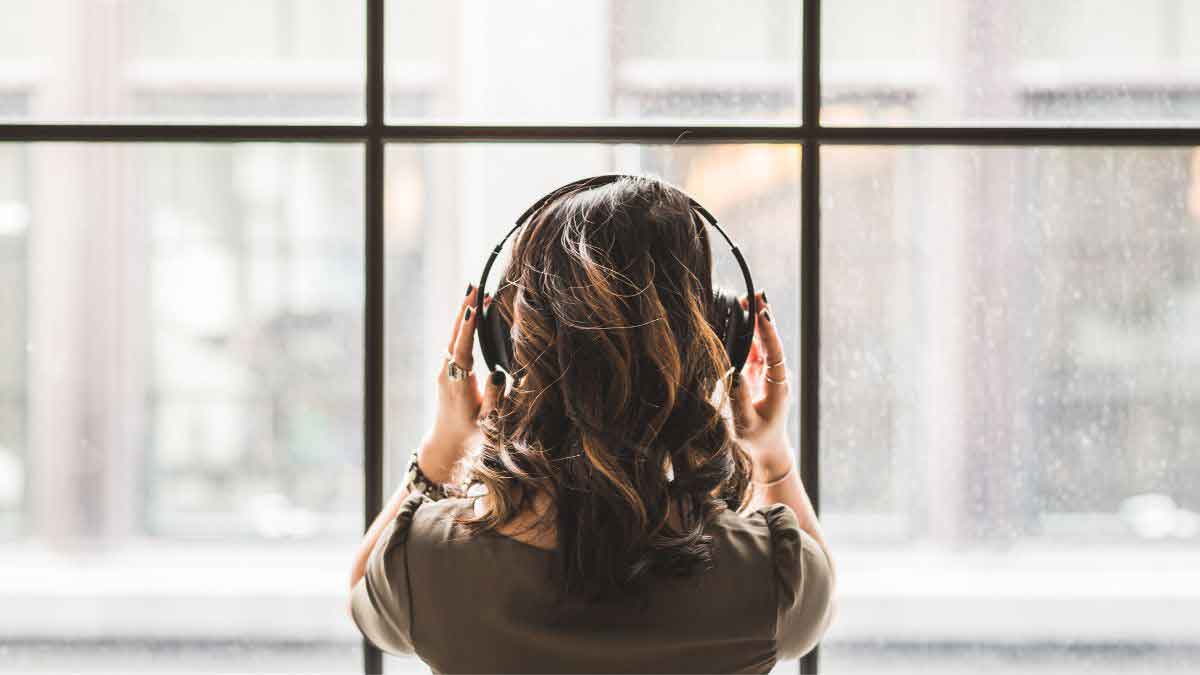 Jim talks with author Joe Banks about his book on the English space rock band Hawkwind. The band has been together since 1969, and are known for their unpretentious attitudes towards making music. And before Motörhead, Lemmy Kilmister was an integral part of their success. Joe and Jim discuss how the band paved the way for the DIY aesthetic at the center of punk and where you hear their influence in music today.
Dear Listeners,
For more than 15 years, Sound Opinions was a production of WBEZ, Chicago's public radio station. Now that the show is independent, we're inviting you to join the band and lend a hand! We need your support more than ever because now we have to do all the behind-the-scenes work that WBEZ handled before (like buying insurance and paying for podcast hosting, ugh). Plus, we have some exciting ideas we'd like to try now that there's no one to tell us no!