Classic Album Dissection: Radiohead's Kid A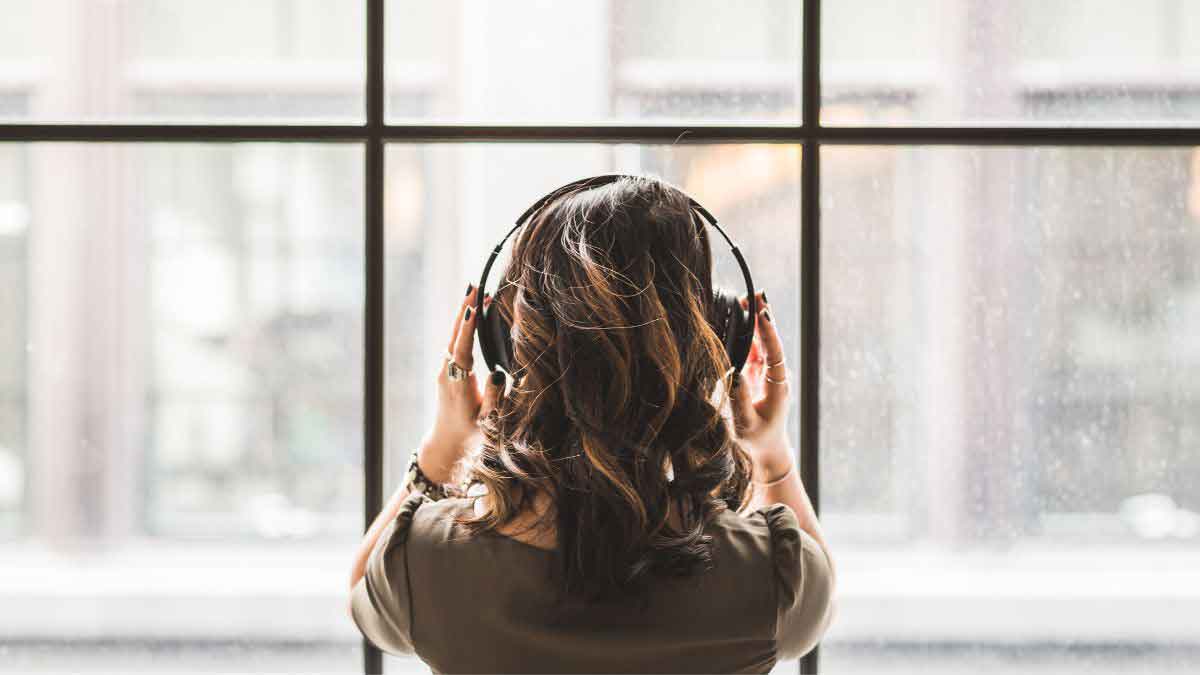 For their many fans, Radiohead is one of the most important bands of the last two decades, and that is how long it's been since the release of their landmark fourth album, Kid A.
This week, Jim and Greg do a classic album dissection of Kid A with Steven Hyden, author of the recent book This Isn't Happening: Radiohead's Kid A and the Beginning of the 21st Century.
The Story of Malcolm McLaren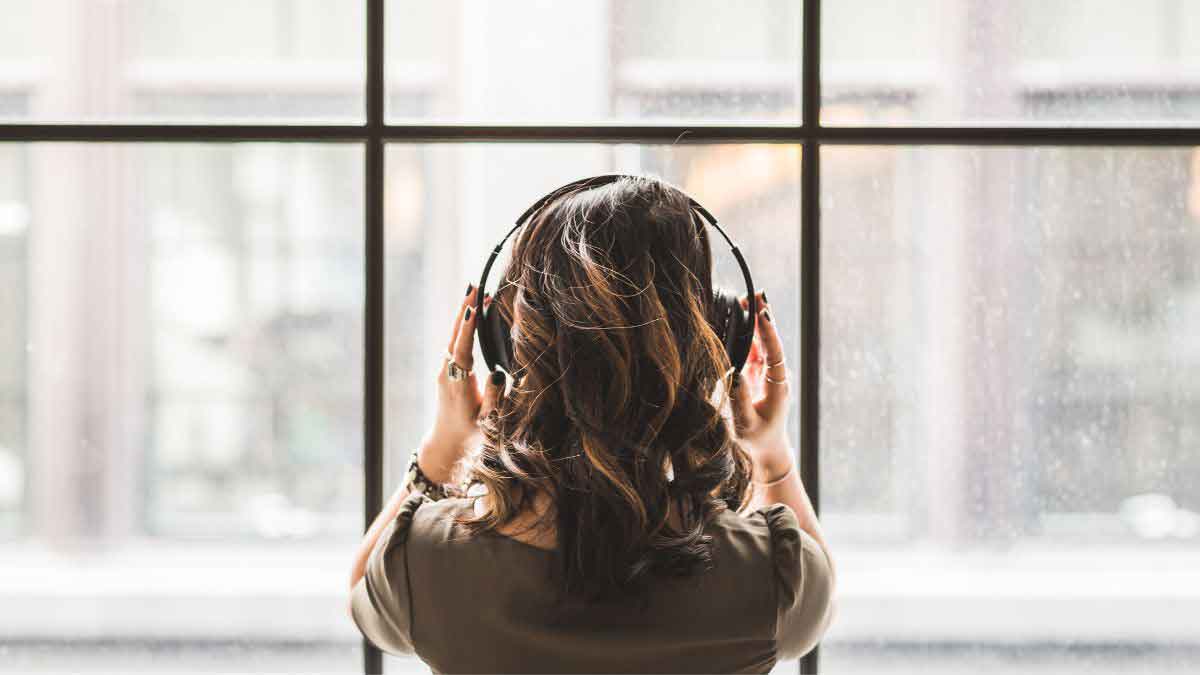 The music marketing maestro behind the Sex Pistols is the subject of Paul Gorman's new book, The Life & Times of Malcolm McLaren, A Biography. This book has the distinction of being the longest book ever featured on our show! Jim and Greg chat with Paul about a king of controversy and his musical endeavors.
Dear Listeners,
For more than 15 years, Sound Opinions was a production of WBEZ, Chicago's public radio station. Now that the show is independent, we're inviting you to join the band and lend a hand! We need your support more than ever because now we have to do all the behind-the-scenes work that WBEZ handled before (like buying insurance and paying for podcast hosting, ugh). Plus, we have some exciting ideas we'd like to try now that there's no one to tell us no!